About us
PARDISNOOR  Medical Imaging Center
Pardis Noor Medical Imaging Center started its activities in Tehran , Saadat Abad region , using the latest medical imaging systems in October 2010. 
At present , this center provides usual imaging services in addition to specialized and somehow unique services.
With its experienced specialists and modern facilities described below , complex is open to patients : 
–  1.5 Tesla Philips MRI 
– Multi-slice Seimens CT scan
– DDR digital radiology
– Ultrasonography
– Panorex
– Peri Apical
– Bone mineral density (BMD)
– Fluoroscopy 
– Nuclear medicine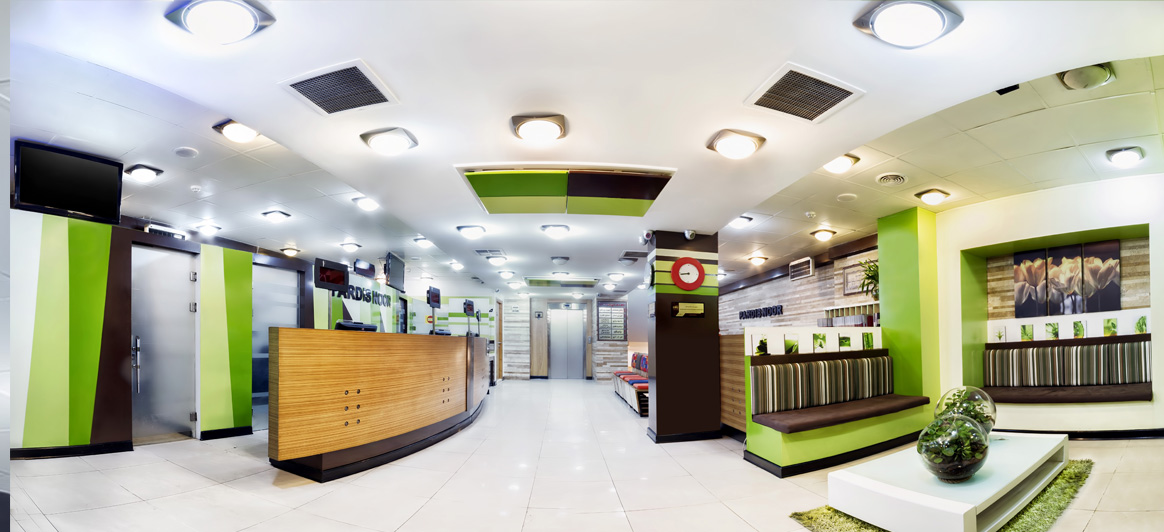 Interventional Clinics
 At this center, interventional radiological procedures (interventional radiology) are also widely performed for different body organs .
The main clinics of this center include:
– Varicose Clinic 
– Liver Tumor interventional Clinic
– Breast and Womens Diseases intervention Clinic
– Spine Intervention Clinic (disc laser endoscopy )
– Fetus Health Evaluation Clinic 
To view the details of interventional radiology procedures of this clinic , please see the Pardis Noor clinics section.
The founders goals
the clinic founders goals include the establishment of  medical – imaging center based on the different and idealistic ideas including :
-To have medical imaging facilities with high quality
– Promotion of medical imaging reports
– To perform accurate imaging based on the standard updated protocols of the world
– The presence of radiology professors and experts
– To use PACS to view all patients images and presenting accurate medical reports
– To use precise programs for patient admission and data transmission to PACS network
– To provide patients images  CD
– To provide imaging envelopes for each sector in different designs and colors
– To send an sms a  once the medical reports is  be ready
– To design and implementation of a unique interior decoration different from other conventional  centers and clinics.
– To design and implementation of separate lobbies with vivid colors, very beautiful furniture in each section for creating a pleasant feeling and well – being for the patients and staff
– To use bright , relaxing colors in the admission and treatment environment
-To use queue system to order  admission process
– Presence of personnel in each sector for patients welfare and improving the quality and quantity  of services
– Annual celebration of the ancient Norouz by setting Haft Sin  in all floors
– To change staff uniforms annually for more satisfaction in the patients and staff
The founders of this center have  tried to establish an imaging center with different goals so that the patients would feel satisfied and peaceful .
Hopefully, we can take great strides to improve health care in our country. This will not be possible without the efforts of all Iranians.
Insurance companies that have contracts with us
The imaging services of this center have contracts with the majority of insurance companies (Social security insurance , Armed forces insurance , Medical services insurance , Rural services insurance , Special diseases insurance , and most of supplemental insurance) to provide welfare for the patients. 
Please Note that:
All patient images are available on CD and can be sent via the internet for archiving and consulting. once imaging report is ready , for notification an sms will be sent to your mobile phone